Facilities at Forte Kochi, Luxury Heritage Hotel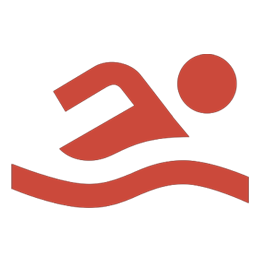 Swimming Pool
Set in the central courtyard of the hotel, with a natural well on a side, the swimming pool beckons for a lazy swim, a refreshing lap or just a nice snooze under the sun.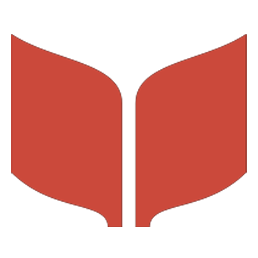 Library & Coffee Lounge
Enjoy a leisurely read of one of our books, even feel free to add to our collection, at the Library that looks down unto the courtyard while you enjoy a snack or a local coffee at the coffee lounge.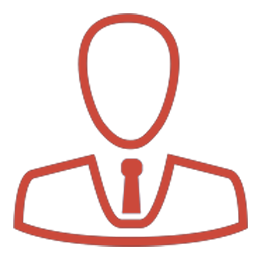 Concierge
We cater to all your queries and needs, be it sightseeing, shopping, dining or more.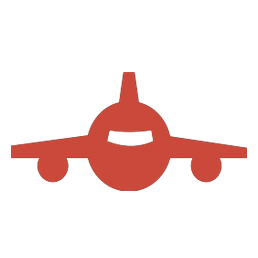 Travel Desk
Leave the headaches of travel planning, ticket booking or reconfirming confirmations, airport transfers or any other travel requirement to us!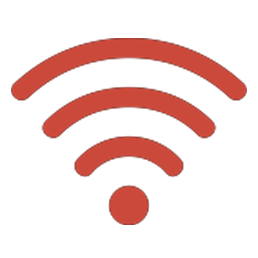 Wifi
Connect with the rest of the world from our faraway world in the past!
Inroom Dining
Enjoy a range of delicious offerings in the comfort of your room.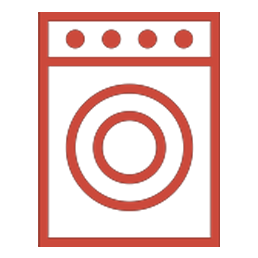 Laundry
Enjoy our efficient and speedy laundry services.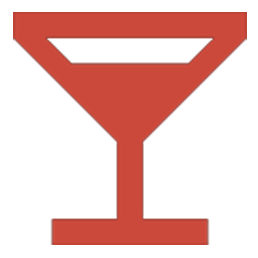 Personal Bar
Enjoy the well-stocked bar with a wide assortment of choices in each room.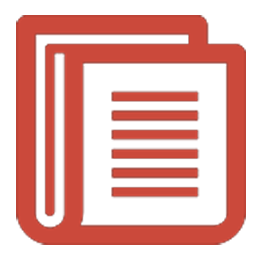 Newspapers
Let us know your preferred newspaper and it shall be delivered to your room. Turndown service – we ensure your room is ready for a nice evening and a good night's sleep.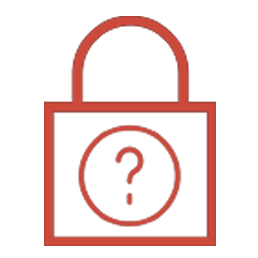 Forgot it? We've got it!
Happened to forget something essential? We have you covered for most requirements, on us, just reach out to the front desk.